INVITATION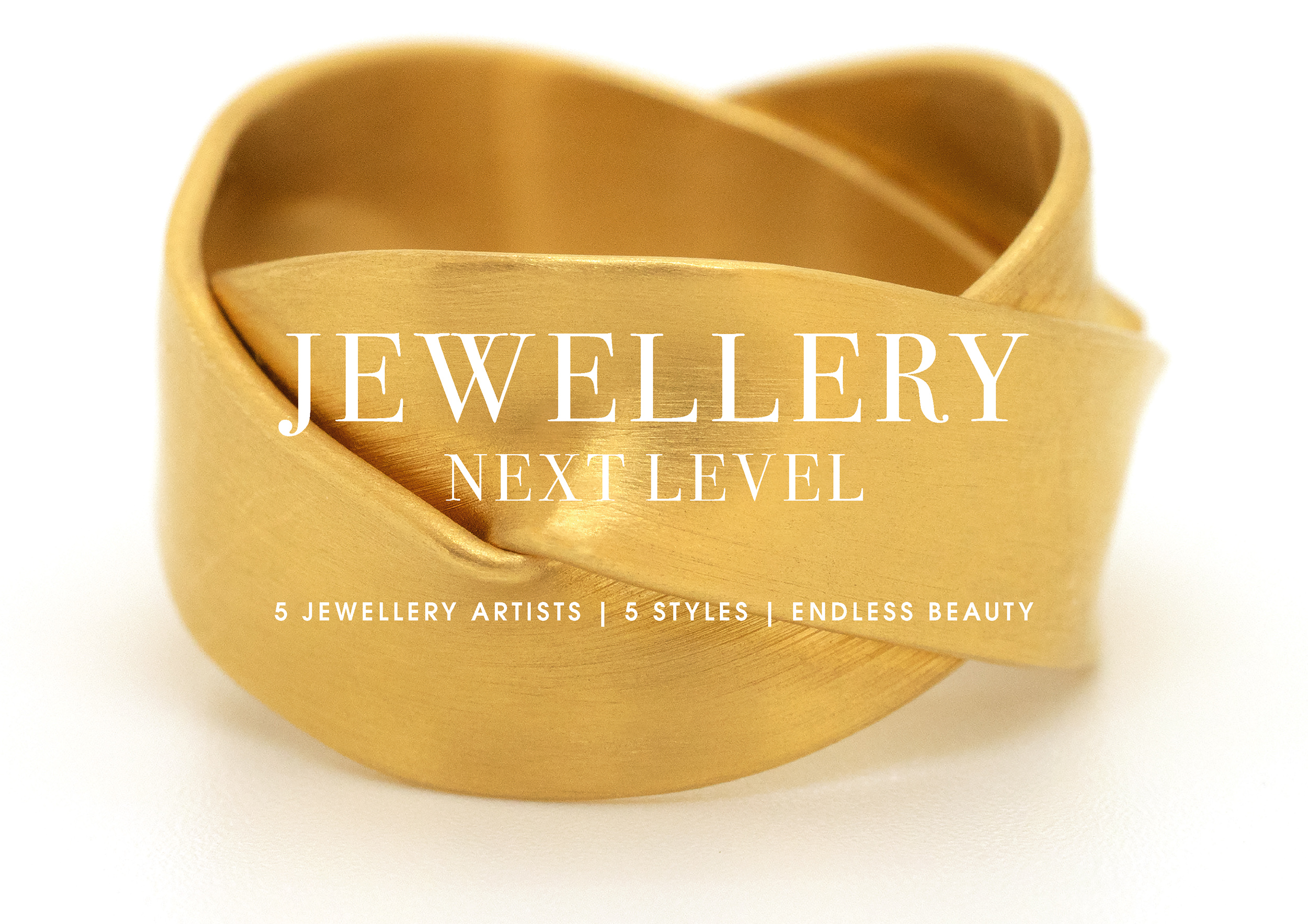 EXHIBITION OPENING
Saturday, June 12, 2021 / 12:00 to 20:00
Exhibition duration: June 12 to July 10, 2021
Celebrate with us on June 12, five jewellery artists setting new highlights with their extraordinary works.
We are looking forward to seeing you again!
ISABELLA HUND
---
CALL&MEET
SHOPPING DURING LOCKDOWN IS STILL POSSIBLE WITH US.
JUST GIVE US A CALL, WE WILL BE HAPPY TO ADVISE YOU BY PHONE AND ZOOM OR ARRANGE AN APPOINTMENT DIRECTLY IN OUR GALLERY.
PHONE +49 89 29 16 0717
MOBILE 0173 3818815
---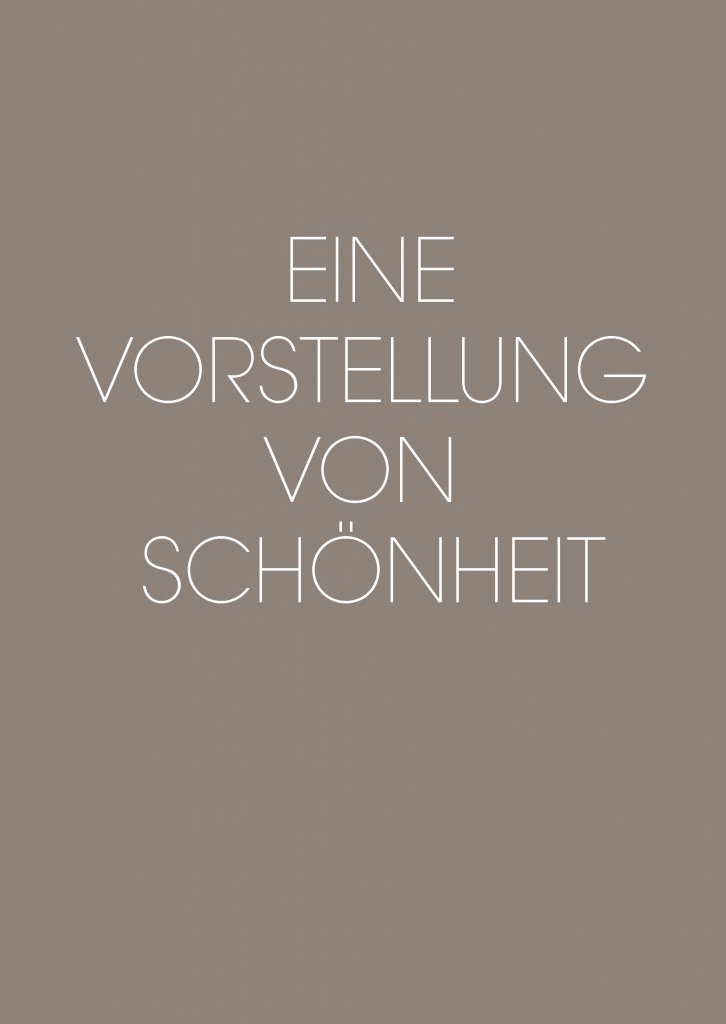 image top: Necklace, gold, by Alexandra Brachtendorf