Dear Customers,

These are uncertain times for us all.
Like most businesses in Germany, our store will remain closed temporarily due to the spread of Covid-19.

For all queries, please feel free to contact us by phone (0173/3818815) or e-mail info@isabella-hund-gallery.de.
We would love to be of service to you.
Wishing you good health and looking forward to your continued patronage,

sincerely yours,

Isabella Hund
---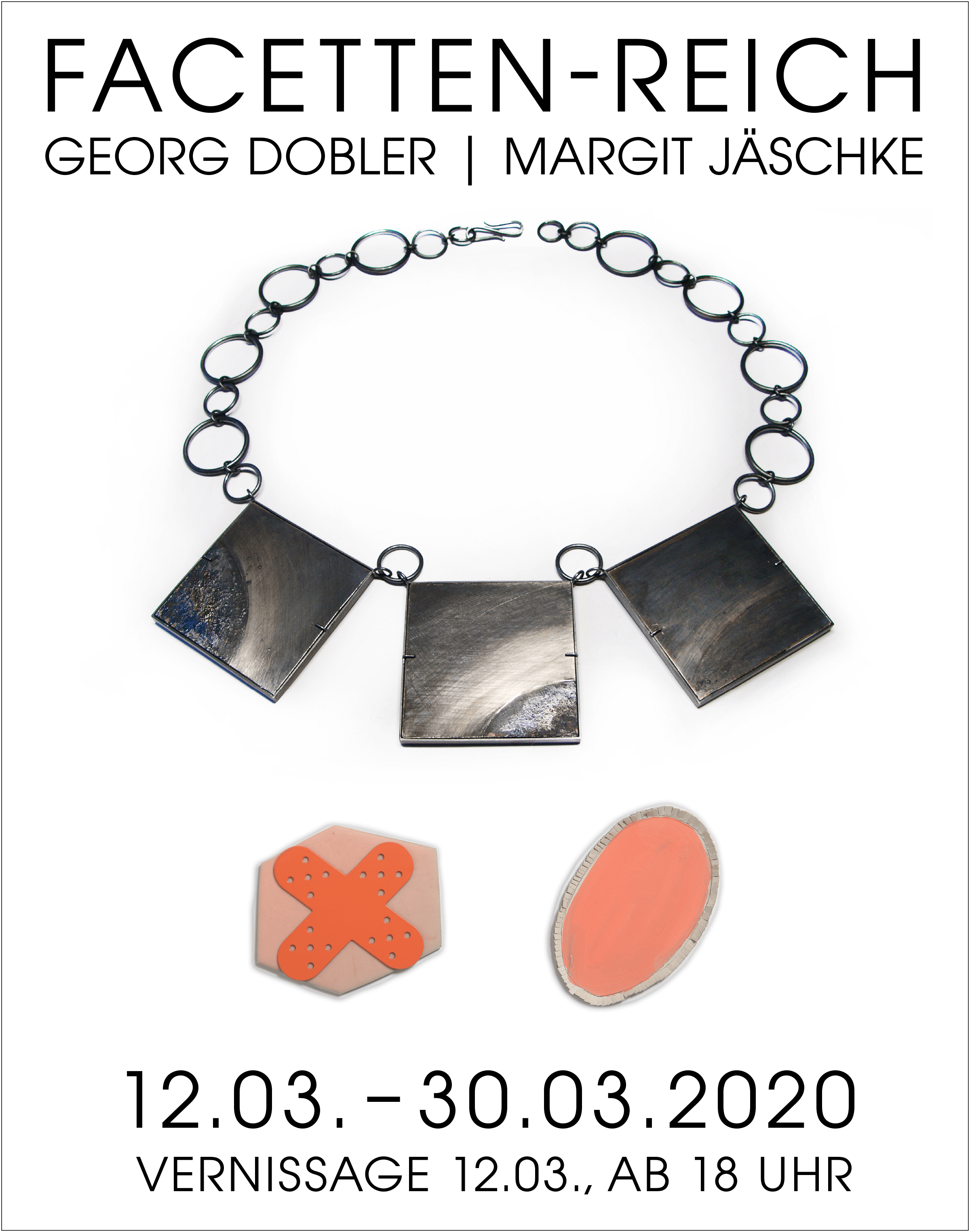 The work of artist couple Georg Dobler and Margit Jäschke displays a fascinatingly wide range of jewelry: from monochrom reduced through deconstructivism to conceptual with informal influences. Their high artistic demand has lead them into numerous collections of museums around the world but above all their creations are: wearable. We are more than happy to present them to you.
.
image top: Margit Jäschke. Brooch, silver gold plated, prasiolite, 2020
photos: Mattias Ritzmann (Margit Jäschke) and Georg Dobler