Bracelet Wolke by Rike Bartels in co-operation with A. Bostan
The allusive companions at our side.
Sometimes calm, often in motion. Sometimes concealed, except when it's warm – then gladly bare: our arms. Most of the time, they are in full view and emphasize our silhouette… and as such are perfect ambassadors of our aesthetic sensibilities. Because we can stroke such lovely things as bracelets and – without being pushy – show off our taste to admiring eyes.
Bracelet Pflastersteinarmband, silver by Christiane Iken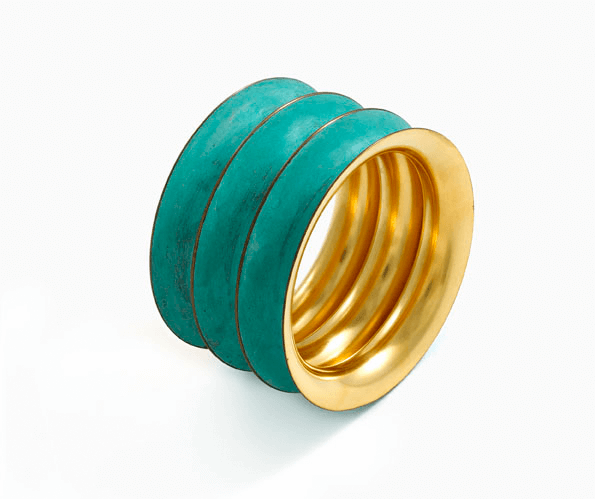 Bracelet by Lydia Gastroph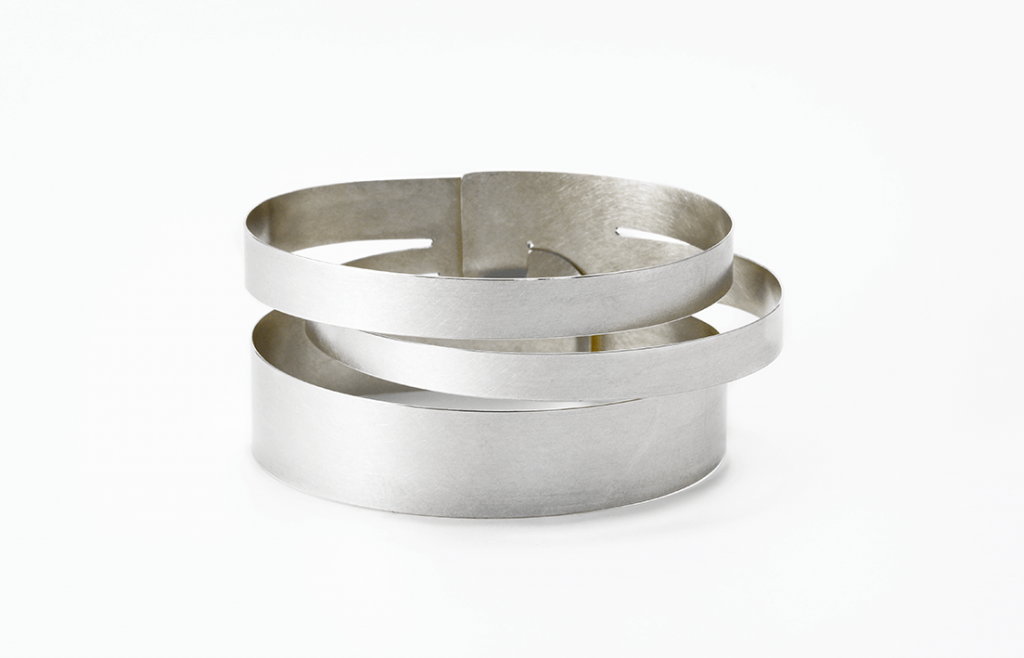 Bracelet, silver, by Claudia Hoppe
Bracelet, gold, by Christiane Gilg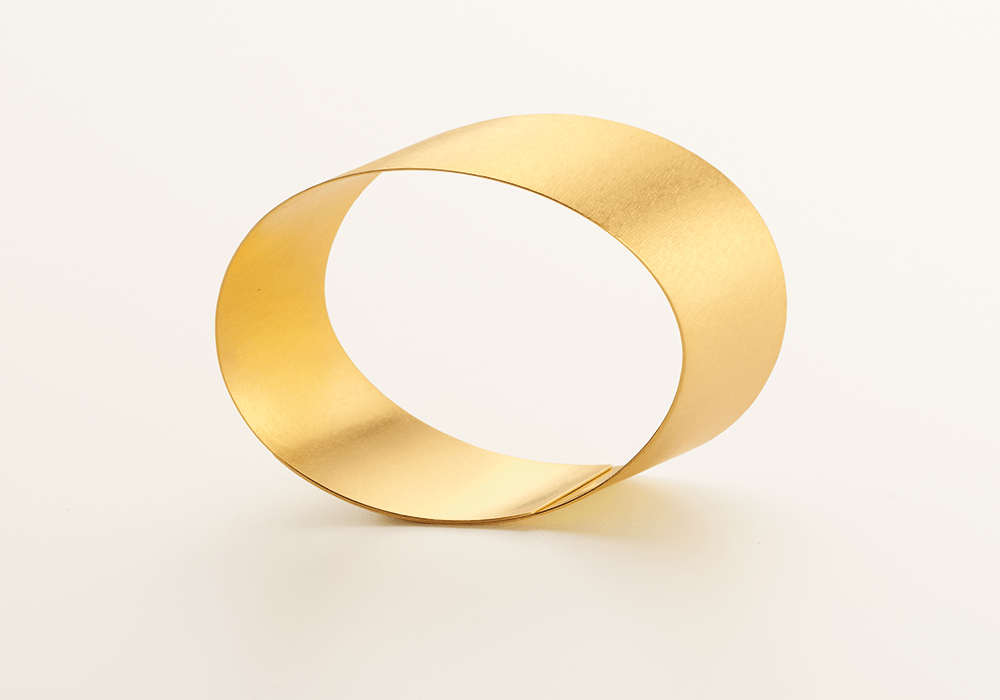 Bracelet Tranche by Ulla + Martin Kaufmann (photo © Matthias Hoffmann)
Bracelet, silver, gold, by Dimitar Delchev
Bracelet, gold, by Ulla + Martin Kaufmann (photo © Matthias Hoffmann)